FANTASTIC AR COLORING APP
Print drawings, color them and have enjoy.
3 steps to use DrawIN augmented reality application
You need printer, color pencils and mobile phone or tablet.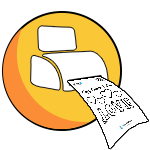 PRINT
Download the application and print the drawing.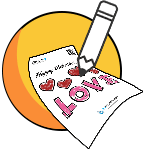 DRAW
Color the drawing your favourite pencils.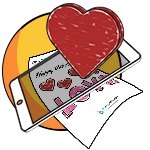 PLAY
Look at the coloring page using your smartphone or tablet. After scanning the page you will see 3D animated object. Several drawings contain mini games.
DRAWINGS
Choose the picture, print out and color it than scan using your phone or tablet. Have fun playing the game.